Hey everyone! It's been awhile!
Let's get straight to the point, shall we?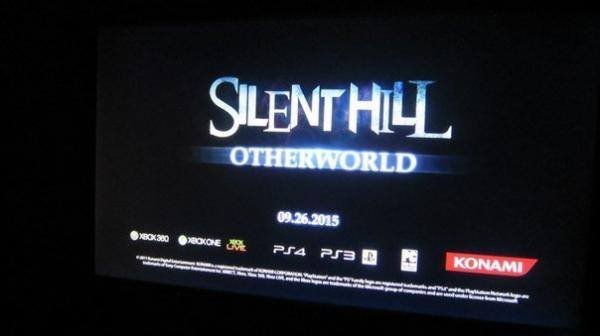 This is a leaked image discovered by Gamereactor and has no backing information or a reliable source nor has it been confirmed by Konami, but with Tomohiro Uesugi recent promotion to president and his statement about focusing on Konami's biggest franchises when he said:  
"We will focus on our talent and iconic brands as we continue to provide innovative products for even deeper and more enjoyable experiences to our customers." 
Another interesting part is, I've found another leak from the same source. In this case, Dishonored 2: Darkness of Tyvia. 
Ad blocker interference detected!
Wikia is a free-to-use site that makes money from advertising. We have a modified experience for viewers using ad blockers

Wikia is not accessible if you've made further modifications. Remove the custom ad blocker rule(s) and the page will load as expected.