Hey!! :D So, I just found out that the Book of Memories related things are being worked on. A lot of them lack images, and some of them have some bad-quality ones.
I thought it would be a great idea to add to the wiki LOTS of screenshots from MY playthrough!!! :D
Just some things I'd like to note:
1. I'm going to add all of the Monsters, Artifacts, Bosses (Guardians), Characters, Weapons, Rooms and even some easter-eggs, but mind you, they are not all of the ones that are in the game, I've missed some of them (you'll see what I've missed in the screenshots or the names i put to the images), but I'll upload their images as soon as I find them.
2. A lot of you know it already: I LOVE CLAUDIA!!!! (Don't blame me, blame the one that made me love her!!, will not name him ;)), so, whenever you see "Claudia" on a note, it's my main character's name, don't think that it's the actual Claudia, alright?
3. If you'd like a screenshot of something more specific (let's say, a Valtiel Mission), please let me know, and I'll try to get a screenshot as soon as you tell me!! :D
4. Gonna note some little things at the sides of the screenshots - noting easter eggs, possible characters from past games (references), etc.
5. OBVIOUSLY, feel free to use them in any article of the wiki!!! :D
Without anything else to say, here they are!!!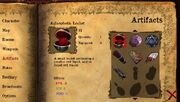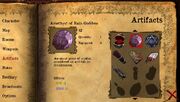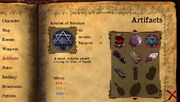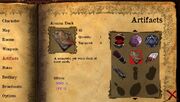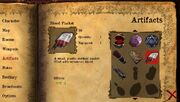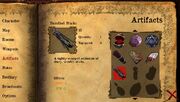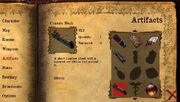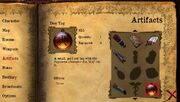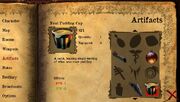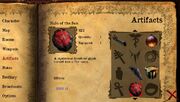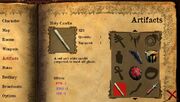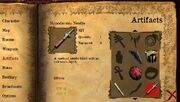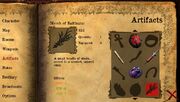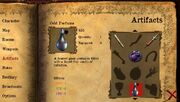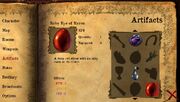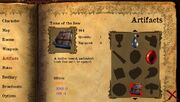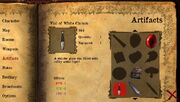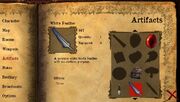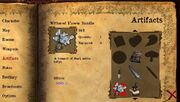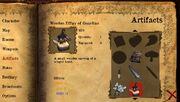 ARTIFACTS: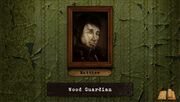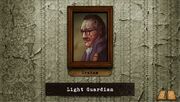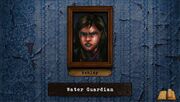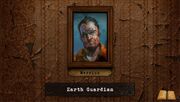 EDIT: Now time for:
CHARACTERS: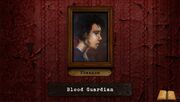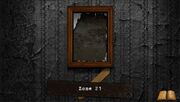 EDIT:
BESTIARY (EVERY MONSTER SAVE FROM STEEL BUTCHER AND STEEL BOGEYMAN):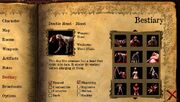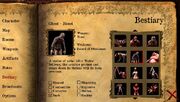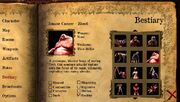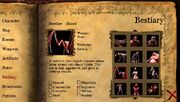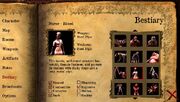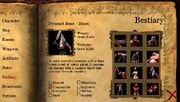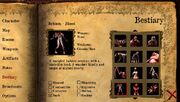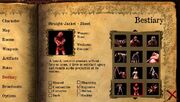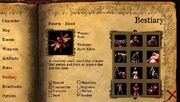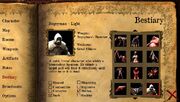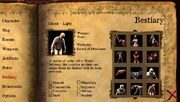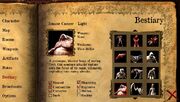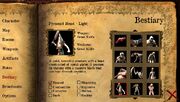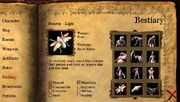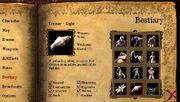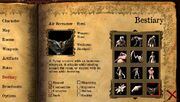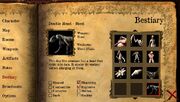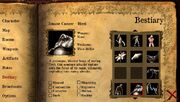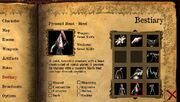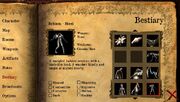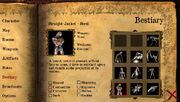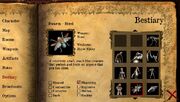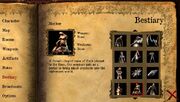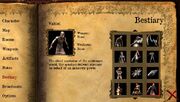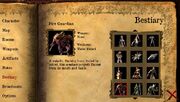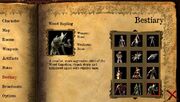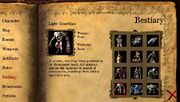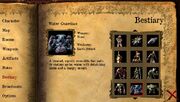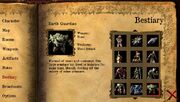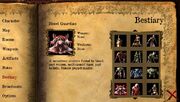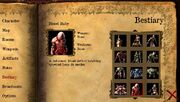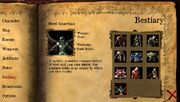 EDIT: Now Adding:
GUARDIANS (BOSSES):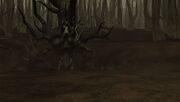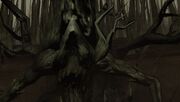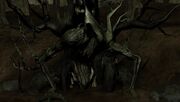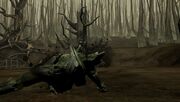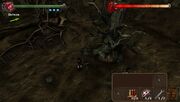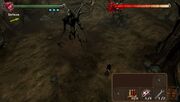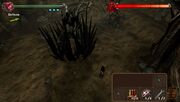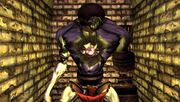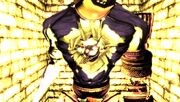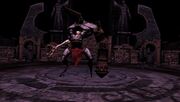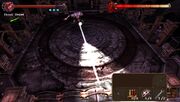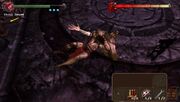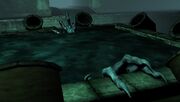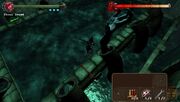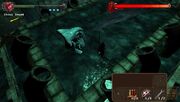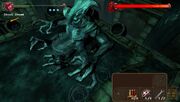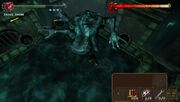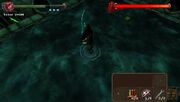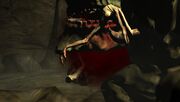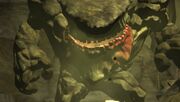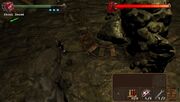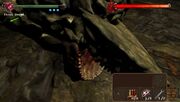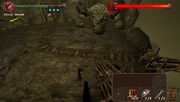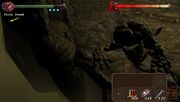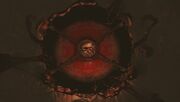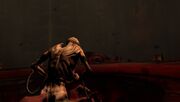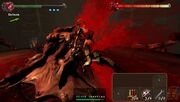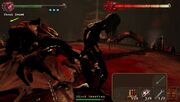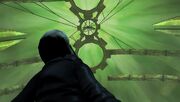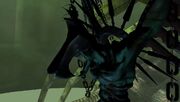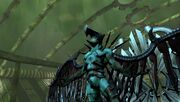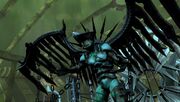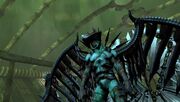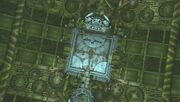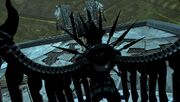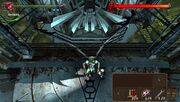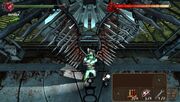 EDIT: IT'S BEEN A LONG TIME, BUT I'M FINALLY BACK IN THIS BLOG! :D NOW:
FORSAKEN ROOMS:
Ad blocker interference detected!
Wikia is a free-to-use site that makes money from advertising. We have a modified experience for viewers using ad blockers

Wikia is not accessible if you've made further modifications. Remove the custom ad blocker rule(s) and the page will load as expected.