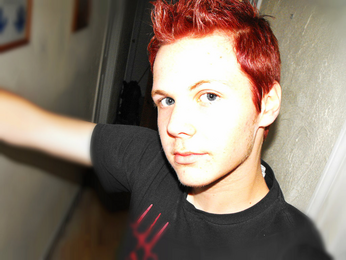 Hey, I'm Brandon Harmon-Moore. I'm a Silent Hill fanatic, and am known for making pretty good Silent Hill films. I'v been making movies for 4 years now, and my very first one was a Silent Hill fan film. For my best one (currently in the works, and considered by many to be the best Silent Hill fan film so far), go here:?
http://www.youtube.com/playlist?list=PLB2D151AC15C33D14
I'm a pretty nice and smart guy, so if you want to, don't be afraid to get to know me.
My favorite pages
Add links to your favorite pages on the wiki here!
Favorite page #2
Favorite page #3