Alex
Occupation
Emperor of Awesome
How I feel when people ask me questions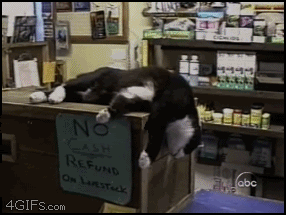 Contact
If you have questions about the wiki, please use my message wall.
If you would like to go deeper (no, not like that!), please contact me on my wall and I'll add you. I'm on Skype like all the time. If you would like to talk Silent Hill, video games, personal issues, or whatever you want, please do so. I'm a pretty decent listener and am really open minded.
Me
Hey, my real name isn't actually Alex Shepherd, it's the one I use for this wiki. :P I love the Silent Hill games for a lot of reasons, such as the storyline, environments... and music! I especially love the music.
I like to work with media (Photoshop and such) and I will try to improve the articles. My style of writing is rather simple and I write what comes to mind.
Other wikis I'm an admin of: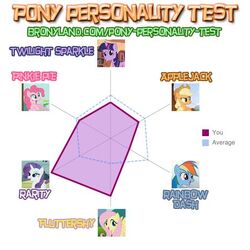 Silent Hill
I own almost all of the games, and became a fan around 2003 when Silent Hill 3 was released. My favorite game is Silent Hill 2. I have seen the film in theaters and own the DVD. My favorite characters would have to be James, Angela and Heather. I love Team Silent, and I wonder where the direction of the games will flow with these new developers.
My collection:
Silent Hill 1 (PS1)
Silent Hill 2 (PS2)
Silent Hill 3 w/ OST (PS2)
Silent Hill 4 (PS2)
Silent Hill: Origins (PS2 & PSP)
Silent Hill: Shattered Memories (Wii)
Silent Hill: Homecoming (PC)
Silent Hill: Book of Memories (Vita)
2006 film
Silent Hill 3 guide