Until Death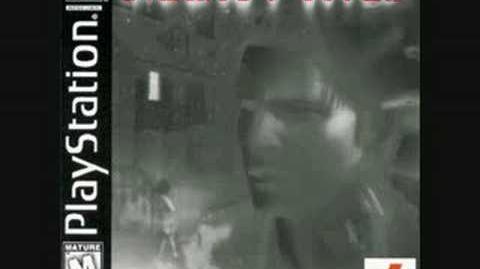 Until Death is a song from the video game, Silent Hill. The song is track 4 in the Silent Hill soundtrack and was composed by Akira Yamaoka. It is played when Harry Mason encounters an Air Screamer for the first time, and when Harry saves Michael Kaufmann in Annie's Bar. It also plays when Michael Kaufmann throws Aglaophotis at the Incubator in Nowhere.
It is a shrill, intense sound like a wild, toneless scream supported by panicked, arhythmic banging. It is a song that brings to mind pure, animalistic horror.
Ad blocker interference detected!
Wikia is a free-to-use site that makes money from advertising. We have a modified experience for viewers using ad blockers

Wikia is not accessible if you've made further modifications. Remove the custom ad blocker rule(s) and the page will load as expected.