Ad blocker interference detected!
Wikia is a free-to-use site that makes money from advertising. We have a modified experience for viewers using ad blockers

Wikia is not accessible if you've made further modifications. Remove the custom ad blocker rule(s) and the page will load as expected.
The Reverse Will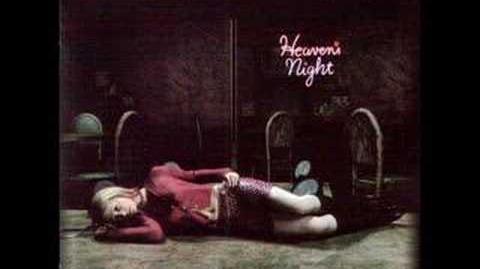 Album
Silent Hill 2 Original Soundtracks
Artist
Akira Yamaoka
Vocals
Jacquelyn Breckenridge
The Reverse Will is a song from Silent Hill 2. The song is track 21 of the Silent Hill 2 soundtrack and was composed by Akira Yamaoka. It plays during the "Rebirth" ending credits.
The song's lyrics can only be heard when the song is played in reverse, indicating the title "Reverse Will". The lyrics are sang by Jacquelyn Breckenridge (the voice actress of Laura), while the words themselves originate from the 18th century children's bed-time prayer "Now I Lay Me Down to Sleep".
Lyrics
Now I lay me down to sleep
I pray The Lord my soul to keep
If I should die before I wake
I pray The Lord my soul to take
Trivia