Ad blocker interference detected!
Wikia is a free-to-use site that makes money from advertising. We have a modified experience for viewers using ad blockers

Wikia is not accessible if you've made further modifications. Remove the custom ad blocker rule(s) and the page will load as expected.
Ring of Fire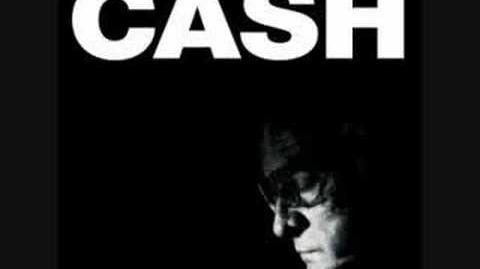 Ring of Fire is a song from the Silent Hill film. It was written by June Cash and Merle Kilgore in 1963, and was recorded by Johnny Cash.
The song plays on the jukebox in the bowling alley when Rose Da Silva wakes up after having been assaulted by the Grey Children. The title is symbolic of what Rose will do to find her missing daughter, including descending into the depths of the Otherworld, an alternate reality characterized by fire and blood. It also alludes to what Rose had just experienced, as the monster children who had overrun her held physical symbolism to the smoldering remains of a fire.
Lyrics
Love is a burning thing
And it makes a fiery ring
Bound by wild desire
I fell into a ring of fire
I fell into a burning ring of fire
I went down, down, down and the flames went higher
And it burns, burns, burns, the ring of fire
The ring of fire
I fell into a burning ring of fire
I went down, down, down and the flames went higher
And it burns, burns, burns, the ring of fire
The ring of fire
The taste of love is sweet
When hearts like ours meet
I fell for you like a child
Oh, but the fire went wild
I fell into a burning ring of fire
I went down, down, down and the flames went higher
And it burns, burns, burns, the ring of fire
The ring of fire
I fell into a burning ring of fire
I went down, down, down and the flames went higher
And it burns, burns, burns, the ring of fire
The ring of fire
And it burns, burns, burns, the ring of fire
The ring of fire
The ring of fire
The ring of fire