Regards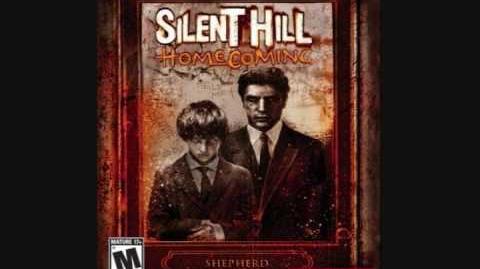 Album
Silent Hill: Homecoming Soundtrack
Regards is a song from Silent Hill: Homecoming and is track 10 in the Homecoming soundtrack. It was composed by Akira Yamaoka. Some parts of the song can be heard in various instances throughout the game, most notably during fights, in the Sewers of Shepherd's Glen and during the "Dark Times" section of Central Silent Hill.
Ad blocker interference detected!
Wikia is a free-to-use site that makes money from advertising. We have a modified experience for viewers using ad blockers

Wikia is not accessible if you've made further modifications. Remove the custom ad blocker rule(s) and the page will load as expected.