Lost Carol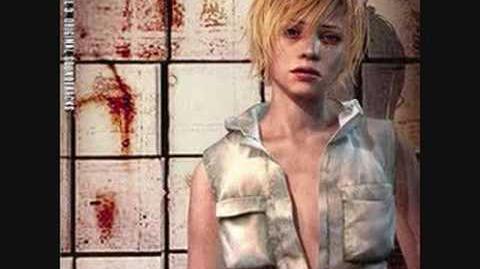 Album
Silent Hill 3 Original Soundtracks
Artist
Akira Yamaoka
Vocals
Mary Elizabeth McGlynn
Lost Carol is a song from Silent Hill 3 and is track 1 in the Silent Hill 3 soundtrack. The song was composed by Akira Yamaoka and sung by Mary Elizabeth McGlynn. A long version of Lost Carol plays in-game during the scene with Douglas Cartland and Claudia Wolf in the Lakeside Amusement Park.
Lost Carol is the final track before the credits in the Silent Hill film. It plays as Christopher Da Silva goes outside to look for his missing wife.
Long version
Main article: Lost Carol (Long Version)
A long version of Lost Carol was released as track 5 of the Silent Hill Sounds Box.