Ad blocker interference detected!
Wikia is a free-to-use site that makes money from advertising. We have a modified experience for viewers using ad blockers

Wikia is not accessible if you've made further modifications. Remove the custom ad blocker rule(s) and the page will load as expected.
I Want Love (Studio Mix)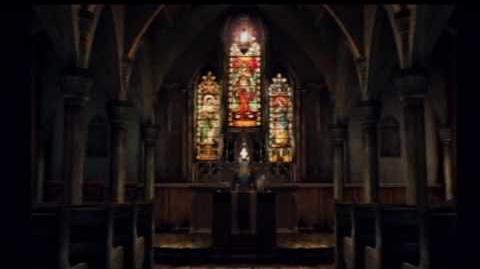 Album
Silent Hill 3 Original Soundtracks
Artist
Akira Yamaoka
Vocals
Mary Elizabeth McGlynn
I Want Love (Studio Mix) is track 25 in the Silent Hill 3 soundtrack. It was not featured in the game itself. The song was composed by Akira Yamaoka with lyrics written by Joe Romersa and vocals performed by Mary Elizabeth McGlynn. It is longer than "I Want Love", with more lyrics and guitar.
Lyrics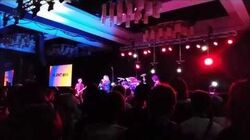 Alright, let's do this
1, 2, 3, 4

I want a cup that overflows with love
Although it's not enough to fill my heart

I want a barrel full of love
Although I know it's not enough to fill my heart

I want a river full of love
But then I know the holes will still remain

I need an ocean full of love
Although I know the holes will still remain

And this Swiss cheese heart knows
Only kindness can fill its holes
I'd love to dry my tears
As pain disappears

I need a miracle and not someone's charity
One drop of love from him and my heart's in ecstasy
The high that is sending me is most likely ending me
I need a miracle and not someone's charity, now

Fill up my heart with love
Oh you'd be amazed at how
Little I need from him
To feel complete here and now
Stirring within me are these feelings I can't ignore
I need a miracle and that's what I'm hoping for

I need a miracle and not someone's charity
One drop of love from him and my heart's in ecstasy
The high that is sending me is most likely ending me
I need a miracle and not someone's charity, now

Anybody's love but his
Will never fill this place within me now
Doctor give me what I need
To free my heart from misery
Trivia