Different Persons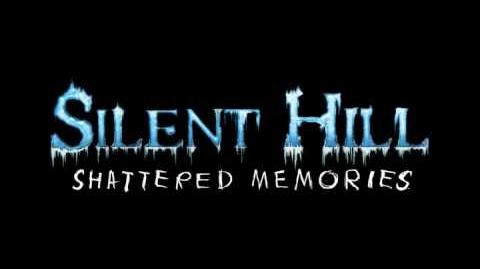 Album
Silent Hill: Shattered Memories Soundtrack
Different Persons is a song from Silent Hill: Shattered Memories and is track 18 of the Shattered Memories soundtrack. It was composed by Akira Yamaoka.
It is heard very late into the game throughout the time that Harry gets out of the sewers, gets through the amusement park, and gets to the docks up to where a houseboat with Dahlia inside is moored.
Trivia
This track uses a sample from the song "Die Welt steht Kopf". The sample can be heard right from the beginning.
Ad blocker interference detected!
Wikia is a free-to-use site that makes money from advertising. We have a modified experience for viewers using ad blockers

Wikia is not accessible if you've made further modifications. Remove the custom ad blocker rule(s) and the page will load as expected.