Ashes and Ghost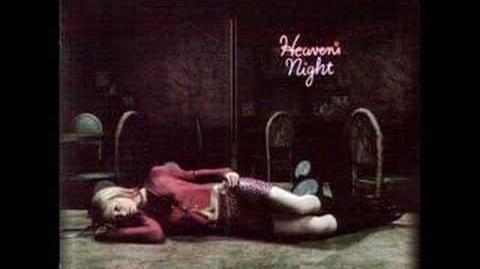 Album
Silent Hill 2 Original Soundtracks
Ashes and Ghost is a song from Silent Hill 2. The song is track 7 in the Silent Hill 2 soundtrack and was composed by Akira Yamaoka. It plays in the Blue Creek Apartments when monsters are active. The echoes and scraping sounds that start at 0:46 can be heard in the Wood Side Apartment west lobby on the third floor. The distorted noises that start at 2:15 can be heard in the Labyrinth.
Ashes and Ghost also appears in the Silent Hill film. It plays as Cybil Bennett removes her jacket and Rose Da Silva runs off.
Ad blocker interference detected!
Wikia is a free-to-use site that makes money from advertising. We have a modified experience for viewers using ad blockers

Wikia is not accessible if you've made further modifications. Remove the custom ad blocker rule(s) and the page will load as expected.