Ad blocker interference detected!
Wikia is a free-to-use site that makes money from advertising. We have a modified experience for viewers using ad blockers

Wikia is not accessible if you've made further modifications. Remove the custom ad blocker rule(s) and the page will load as expected.
Always on My Mind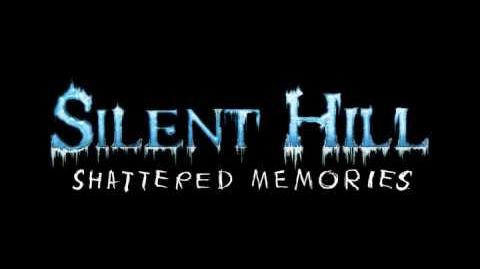 Album
Silent Hill: Shattered Memories Soundtrack
Artist
Akira Yamaoka
Vocals
Mary Elizabeth McGlynn
Always on My Mind is a song from Silent Hill: Shattered Memories and is track 1 of the Shattered Memories soundtrack. Written by Johnny Christopher, Mark James, and Wayne Carson, this song was performed by various artists, such as Willie Nelson, but reached its peak with the Elvis Presley version in 1972. It was re-recorded for the game by Akira Yamaoka and sung by Mary Elizabeth McGlynn.
Michelle Valdez can sing one of two versions of this song upon meeting her, depending on the player's Psych Profile. It also plays on the radio during the underwater car scene.
The song could be a reference to Dahlia Mason's feelings towards Harry Mason, as they divorced and he passed away (i.e. "Little things, I should have said and done"). The lyrics could also be a reference to the "Drunk Dad" ending, as Harry begins to yell at Cheryl Mason while under the influence of alcohol. In this case, the lyrics fit for both Harry and Cheryl.
Lyrics
Maybe I didn't love you
Quite as often as I could have

And maybe I didn't treat you
Quite as good as I should have

If I made you feel second best
I'm so sorry, I was blind

You were always on my mind
You were always on...on my mind

Maybe I didn't hold you
All those lonely, lonely times

And I guess I never told you
I'm so happy that you're mine

Little things I should have said and done
I just never took the time

You were always on my mind
You were always on... on my mind

Tell, tell me
Tell me that your sweet love hasn't died

Give, give me
One more chance to keep you satisfied

Little things I should have said and done
I just never took the time

You were always on my mind
You were always on...
You were always on...
You were always on my mind
You were always on... on my mind